DesignIt! is a Canadian company that specializes in systems solutions, high-tech engineering, and consulting.
Our team is diverse and talented: we're made up of engineers, system designers, project managers, logistics specialists, trainers, experienced business and financial leaders.
Our strategy is simple and proven: we bring creativity and talent to your most complex projects, boosting their performance through our experience in design, construction and operations.
A Unique Approach to Solution Design
At DesignIt!, we do things differently than our competitors. Instead of addressing the needs of a particular project in isolation, we tackle challenges – large and small – holistically. In short, we provide creative solutions that assess and integrate the business needs of your entire enterprise.
Why? Because companies thrive or die based on whether they successfully integrate projects repeatedly over time. This requires an understanding of all aspects of projects and what the requirements are for ongoing operations – change in one area or department affects the whole. And so leaders like you must have real-time, all-inclusive information at their fingertips to mitigate risk, enhance performance, and control costs.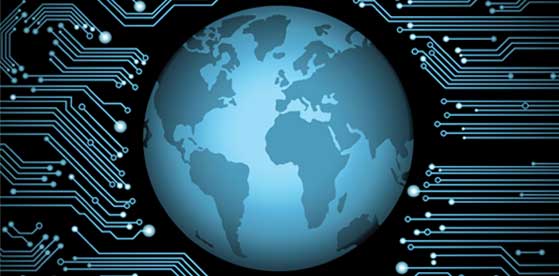 Our approach also ensures all stakeholders are kept in mind. We understand that solutions must consider a diversity of perspectives and sometimes competing interests. We know that people – their skill base, their engagements, and their involvement – are central to success.