The drop in oil prices means that Oil and Gas companies must intensify their efforts to be cost-effective. The challenges facing the Oil and Gas industry are impacting the bottom line:
Volatile crude prices
Uncertain energy policies
The need to go farther afield to access reserves
Climate change concerns
Competition from new technologies
Health, safety and environmental risks
This means Oil and Gas companies need to become leaner by renegotiating expensive oil service contracts, cutting wages and relying more heavily on real-time data critical to monitoring operations and ensuring their costs are in line with the decreasing price for crude.
DesignIt!'s real-time system solutions integrate seamlessly with existing programs to make all of the above not only feasible but effective. Our modules include:
Project Estimating
Project Cost Control

Site Access Control

Personnel schedules

Training records

Health and safety support

Camp Management
Inventory Management
Asset Management
Logistics and Site Receiving
Environmental Monitoring
Laboratory Information Management
Instrument Calibration
Cable Management
Plant Data History
Data and Document Management
Email Assembly and Auto Filing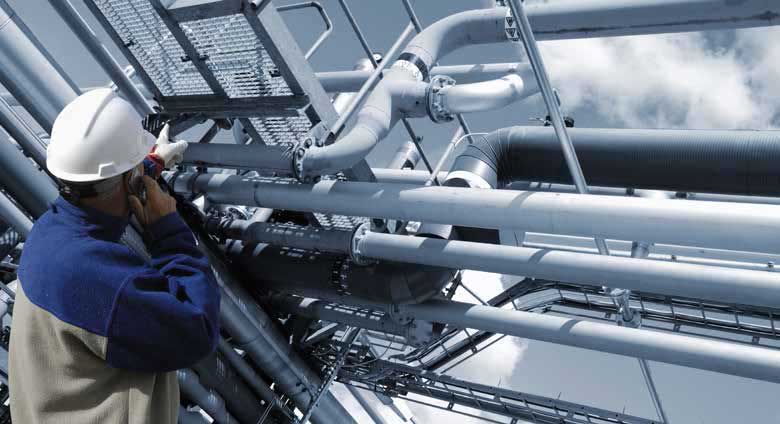 DesignIt!'s experience includes upstream, downstream, oil service, and pipeline companies. We've supported Oil and Gas in their efforts to meet industry challenges and have provided solutions that streamline operations, contain costs, monitor risk and enhance performance.
Our Clients include: