Fluctuating commodity prices make it critical to secure profitability through effective project planning, procurement, operations management and asset utilization. Whether working with new or existing mining operations, DesignIt! helps companies maximize efficiency and increase value throughout the project lifecycle.
DesignIt! has helped Mining and Mineral Processing companies address various industry challenges:
Rising costs of exploration and development in remote areas
Enhancing time to market
Managing health, safety, productivity and training of employees
Environmental compliance
Asset management
Risk management
Real-time visibility of logistics and inventory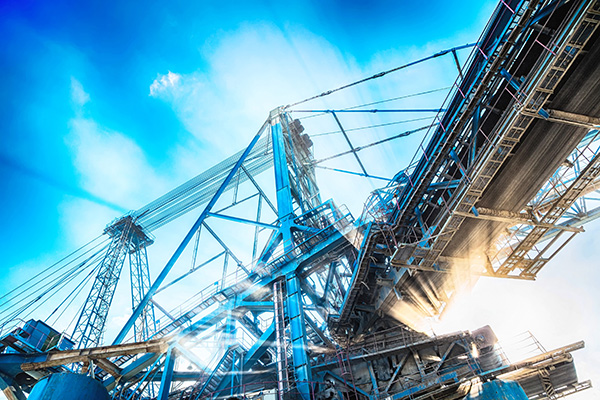 We've achieved success with many large mining companies, nationally and internationally, integrating systems and solutions to eliminate "information silos." The results: increased efficiency, contained costs and improved operations and project management.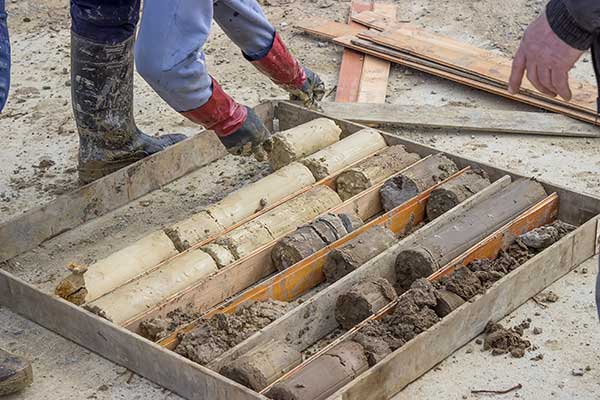 DesignIt!'s real-time system solutions integrate seamlessly with existing programs to enhance operations and project management. Our modules include:
Project Estimating
Project Cost Control

Site Access Control

Personnel schedules

Training records

Health and safety support

Camp Management
Inventory Management
Asset Management
Logistics and Site Receiving
Environmental Monitoring
Laboratory Information Management
Instrument Calibration
Cable Management
Plant Data History
Data and Document Management
Email Assembly and Auto Filing