Companies in the Logistics and Supply Chain industry face multiple challenges: increased volatility, evolving demand for higher levels of consistency and scale, rate and revenue management, capacity planning and improved efficiencies.
The financial and operational efficiency of the supply chain process is dependent on effective technological systems that are comprehensive in scope and integrated across divisions.
DesignIt! offers holistic, industry-specific system solutions that enable higher levels of collaboration across the global value chain. We provide systems to monitor, manage and track in real-time the movement of equipment, goods and supplies.
DesignIt!'s work with the Logistics and Supply Chain sector includes port trucking, ocean port operations, rail, rapid transit and container logistics.
DesignIt! supports companies in their efforts to:
Improve performance
Reduce costs
Increase inventory turns and inventory velocity
Compress cycle time
Enhance supplier performance
Segment your supply chain
Monitor and track assets in the supply chain
Create flexibility and agility
Gain competitive advantage.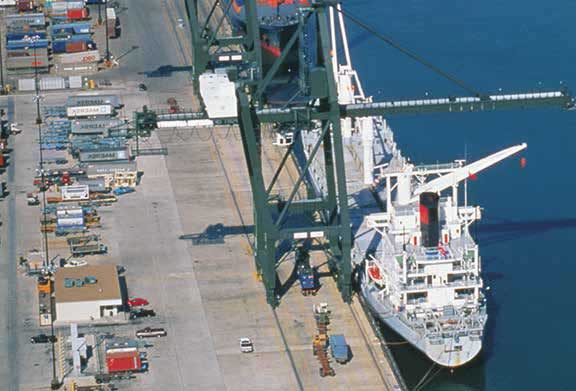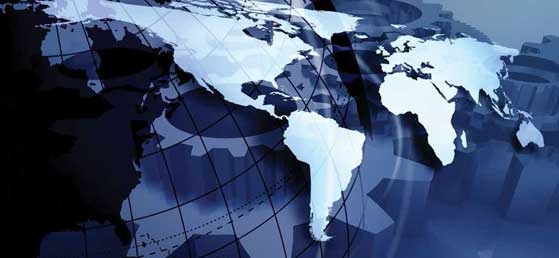 DesignIt!'s real-time system solutions integrate seamlessly with existing programs to enhance operations and project management. Our modules include:
Project Estimating
Project Cost Control

Site Access Control

Personnel schedules

Training records

Health and safety support

Camp Management
Inventory Management
Asset Management
Logistics and Site Receiving
Environmental Monitoring
Laboratory Information Management
Instrument Calibration
Cable Management
Plant Data History
Data and Document Management
Email Assembly and Auto Filing
Our clients include:
Ocean Ports
Rail
Truck
Bulk Material Handling Terminals
Intermodal Facilities