Energy and Utilities
The rise in global population has created strong demand for energy and utility facilities. This demand is not only creating ups and downs in energy costs but also the need for more clean energy production.
But volatile markets, an aging workforce and infrastructure, and increased regulation has put the pressure on energy and utility companies. To achieve success, these companies need to enhance their use of assets and resources and re-direct investments towards IT-enabled innovation.
DesignIt! has worked in the Energy and Utility field for over twenty years. As innovators and consultants in integrated technologies, we consistently deliver solutions to address the pressing challenges facing the Energy and Utilities industry.
DesignIt! can help:
Enhance communication and interactions among stakeholders: co-workers, customers, vendors and regulators
Strengthen planning and decision-making
Improve efficiencies
Assure regulatory compliance
Heighten operational readiness and enable best practice
Integrate technologies
Increase output and service levels
Exceed industry targets
Lower costs
Our Clients include: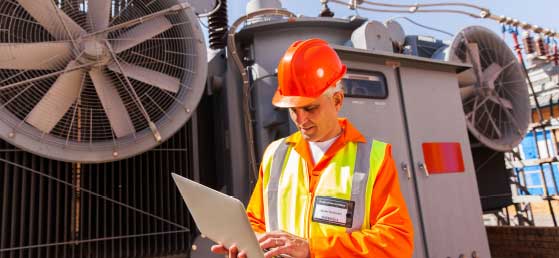 DesignIt!'s real-time system solutions integrate seamlessly with existing programs to enhance operations and project management. Our areas of expertise include:
Project Estimating
Project Cost Control
Site Access Control
Personnel schedules
Training records
Health and safety support
Camp Management
Inventory Management
Asset Management
Logistics and Site Receiving
Environmental Monitoring
Laboratory Information Management
Instrument Calibration
Cable Management
Plant Data History
Data and Document Management
Email Assembly and Auto Filing
DesignIt! has provided effective solutions for energy facilities such as:
Natural Gas Fired Power Plants
Cogen Industrial Facilities
Oil Fired Facilities
Hydro Electric Plants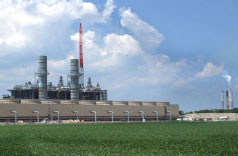 Greenfield Energy Centre, Sarnia Ontario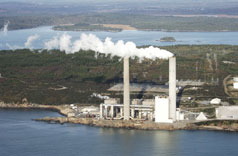 New Brunswick Power Colsen Cove